Integration of new-comers into the Swedish society and the employment market is a vital topic right now in Europe and Sweden in particular.
These three films produced to shed light on examples of newly arrived people who managed to get themselves in internship postions that helps them learn more about the new environment they are in.
Meseret Assafa är en asylsökande undersköterska från Eritrea som gör praktik i Sverige. Lyckad integration på landsbygden innebär också en lyckad landsbygdsutveckling. Den svenska landsbygden kan utvecklas genom de kunskaper, erfarenheter och intressen som utrikesfödda har med sig till Sverige. Det behövs också ett ökande - inte minskande - befolkningsunderlag för att privat och offentlig service ska kunna finnas kvar. När Landsbygdsnätverket arbetar med integration står landsbygdens behov och resurser lika mycket i centrum som utrikesföddas behov och resurser.
Bashar is a Vet from Syria, working at local vet clinic in Orust helped him learn more about the language and get closely in touch with the locals and therefore with the Swedish community.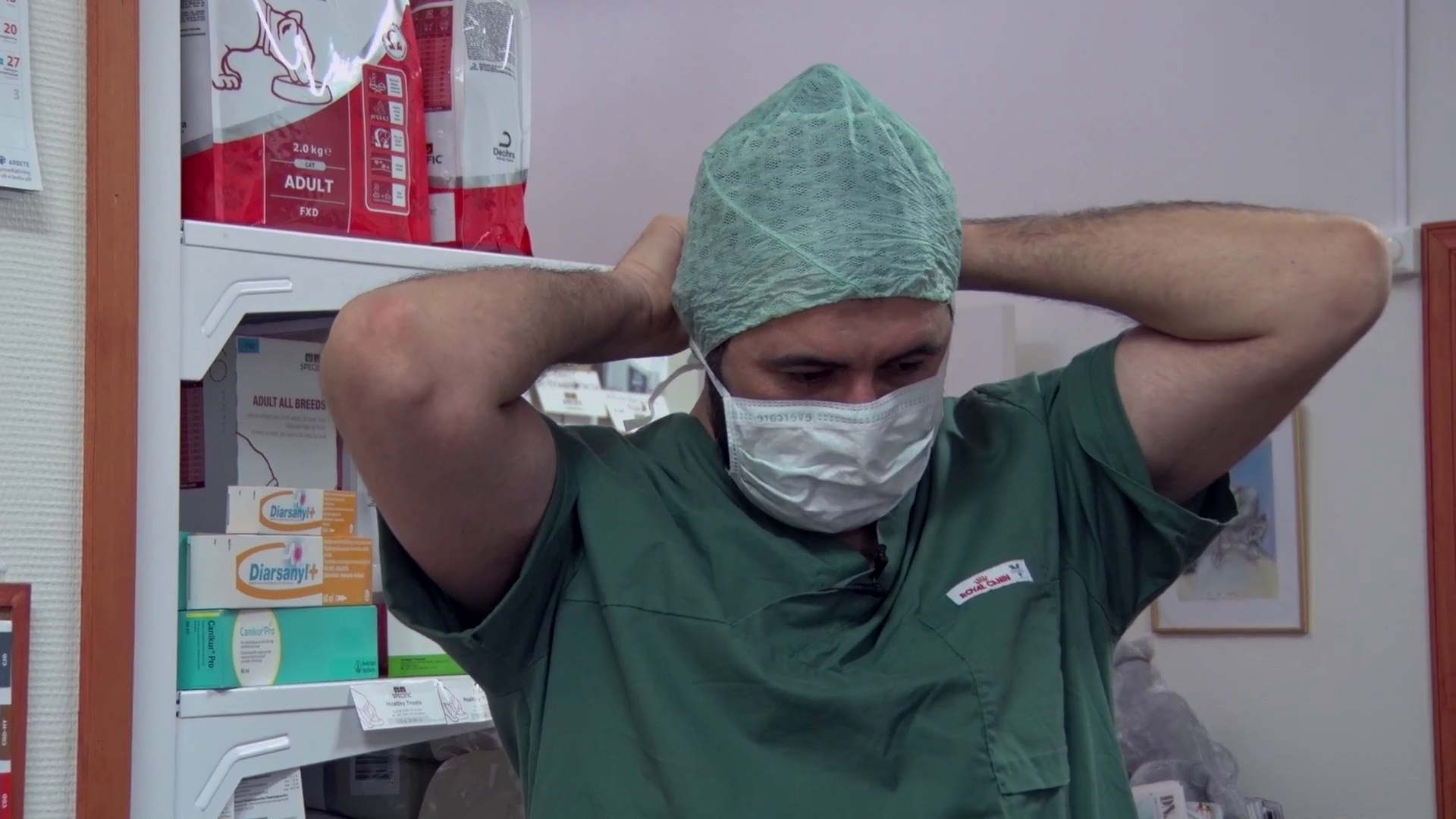 Masserrat, Sami and Johann work at Strandgården, an elderly house right in front of their refugee house in Ellös Orust.
They cared about the elderly and learned alot from them.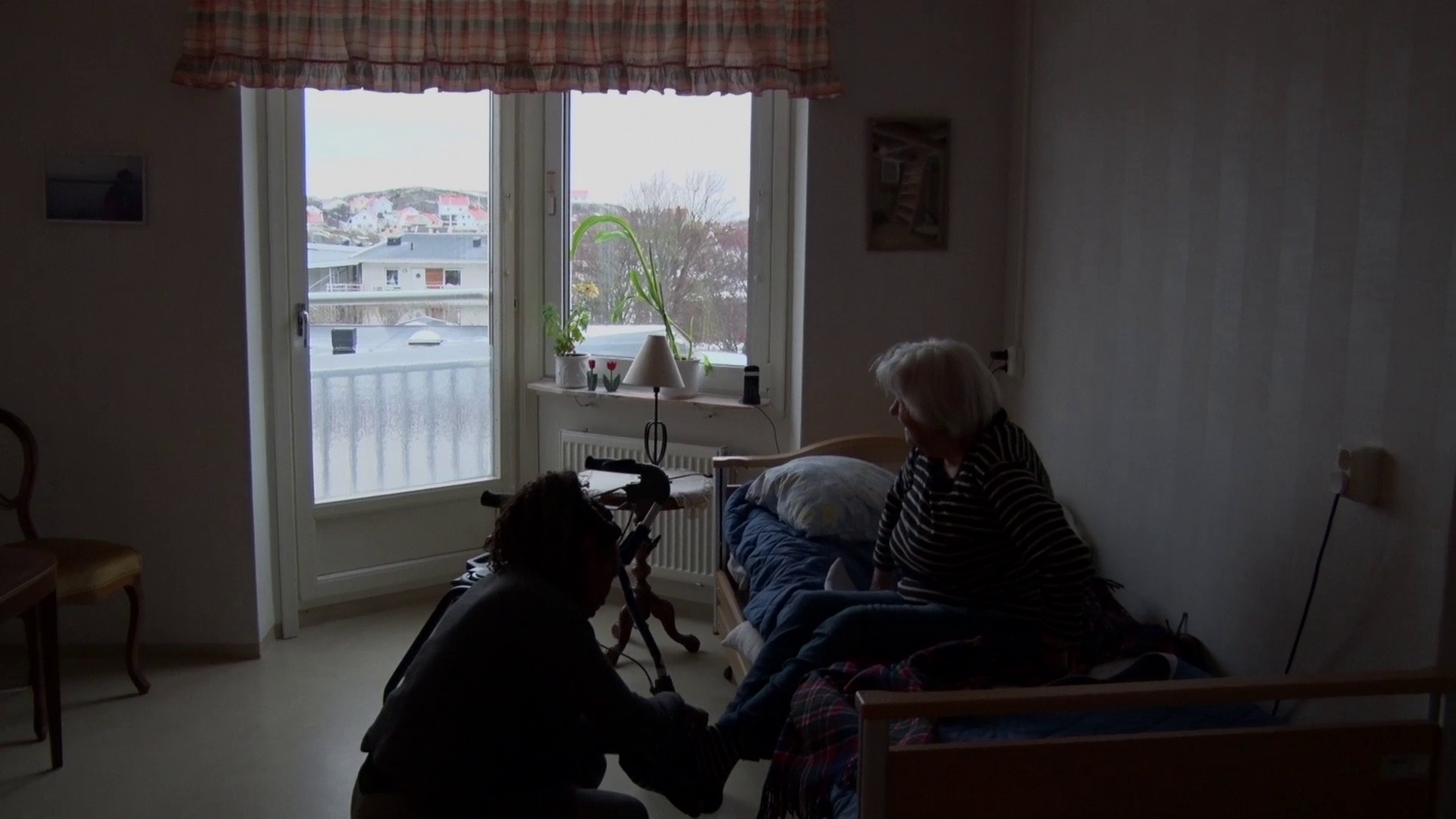 Huruy, is experinced with car mechanics, but he managed to get in touch with a local carpenter who hired him for a real job after his internship period starts. although there is no common language between the too, but that was not an obstacle, and with time passing, Huruy's Swedish was getting improved.
Those films were produced with the Swedish Rural Network (Landsbygdsnatverket).
You can read more about the films and watch them in full in the following link: