Echosec is a newly founded security solutions company in Dubai, UAE. They wanted a branding concept that would express confidence and that was basically the only requirment, we were also informed that most of their projects will be with Dubai police.
We did various sketches of different ideas and in the end came to loving the Bat due to the conCept of it's powerful defense of territory, while the implication of "echo" and being a night creature came naturally.
-- The EchoSec Code :


    E mpowering YOU over anyone else in your home is the goal.
    C ultivating security models for potential scenarios is the strength.
    H arnessing technology is the passion.
    O ccluding fear & creating a worry-free environment is the reason.
Font reflects a frim stand and went nicely with the mood.
Ocean feel grading to percieve a solid embracing sense, it is also quite close to visual ID of Dubai Police Department.
Quick sketched on an envelope lying around.. :D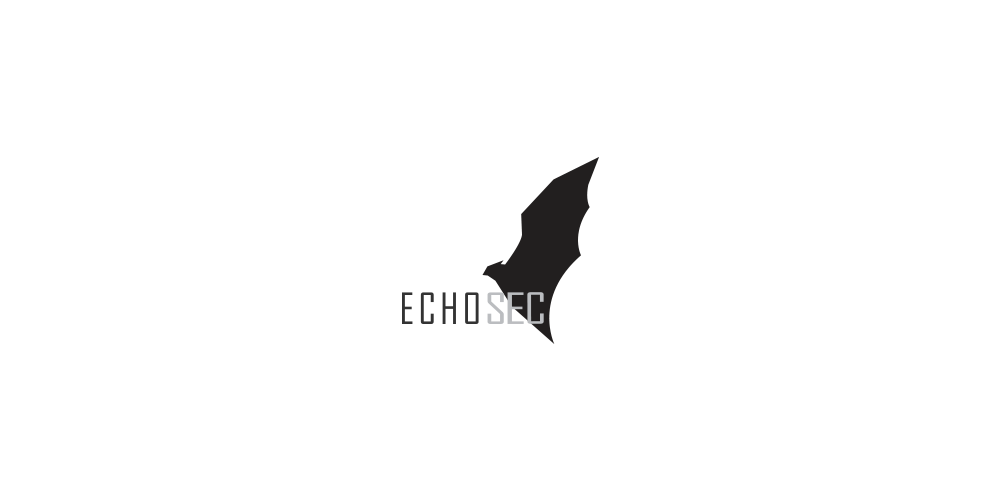 Just a variation we felt like sharing.
Please share your thoughts with us. :)